The Best Tree Nurseries in Palm Bay, Florida of 2023
The Best Tree Nurseries in Palm Bay, Florida of 2023
To help you find the best tree nursery products in Palm Bay, Florida we gathered information on over 162 tree nurseries and narrowed them down to the top 8 tree nurseries based on their client reviews, available services, and professionalism.
Our goal is to connect homeowners with the best tree nurseries experts in the area. To find the top picks in Palm Bay, we scored companies on 25 criteria across five categories and handpicked a list of the best.
Availability

Responsive communication and convenient scheduling for customers.

Credentials

Years of experience in the field, plus appropriate licensing and awards.

Reputation

A track record of positive customer reviews and outstanding service.

Services

Offers the most important services popular with customers.

Professionalism

A reputation of reliable and honest business practices.
The Best Tree Nurseries in Palm Bay, Florida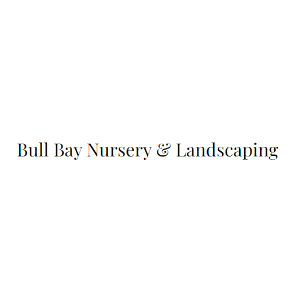 4425 Story Road, St. Cloud, FL 34769
Bull Bay Nursery & Landscaping
Bull Bay Nursery and Landscaping is a full-service nursery that offers customers a large selection of healthy, well-maintained plants grown at the nursery. It assists clients in increasing the value of their properties and the aesthetic appeal of their yards through a combination of providing the correct plants and maintenance options. The nursery also offers landscaping services and consults with clients to best understand their preferences. Yard maintenance services are also available to clients that want to provide their plants with the best health and care.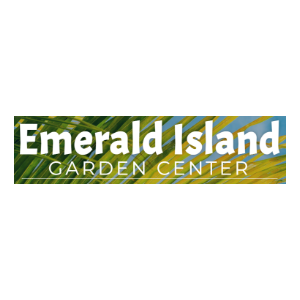 3600 N Highway 1, Cocoa, FL, 32926
Emerald Island Garden Center
Emerald Island Garden Center is an award-winning landscape design and installation company. Since 1998, it has specialized in landscape design and installation, offering a large selection of outdoor and indoor plants including crape myrtle, bougainvillea, and powder puff, oak, and maple trees. It also stocks plants that thrive in Florida-specific, low-light, and full sun conditions. The nursery also offers yard updating and refreshing services.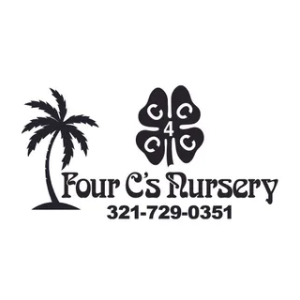 242 Alcantarra Street NW, Palm Bay, FL 32907
Four C's Nursery
Four C's Nursery is a family-owned business founded in 1995. It's situated on 10-acre grounds and provides the local community with the best in plant material. The company is a wholesale grower that has expanded to offering its plants and services to the retail trade. It stocks a wide range of plants, including woody ornamentals, tropical shrubs, Florida natives, and palms. Four C's Nursery's staff are also available to assist with all landscape projects and information on all of its plants.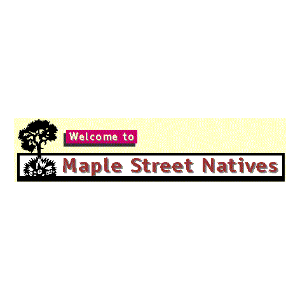 7619 Henry Avenue, West Melbourne, FL 32904
Maple Street Natives
Maple Street Natives is a family-owned and operated business, established over 30 years ago. It was the first plant nursery in the area to exclusively sell Florida native plants. The nursery stocks over 150 species of Florida native plants, as well as heirloom, organic, and vegetable plants. It also provides assistance by educating customers on plants and their requirements and offering landscape help with putting plants in the ground. Florida native plants are carefully established, after which they don't require watering or fertilizing.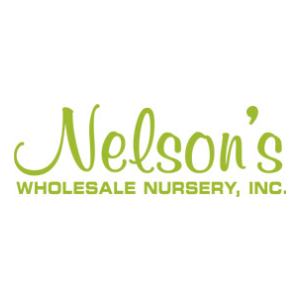 4850 Berry Road, Grant, FL 32949
Nelson's Wholesale Nursery
Nelson's Wholesale Nursery has been growing premium plants since 1980. It produces plant material for a range of suppliers, from independent nurseries to garden centers and landscapers throughout the state of Florida. Plants are grown on the nursery's grounds and are selected specifically for adapting well to Florida's climate. The nursery also focuses on providing seasonal color and has a wide range of 1-, 3-, 10-, and 15-gallon plants. It also offers a range of other top-quality plants including perennials, tropicals, palms, natives, groundcover, and grasses.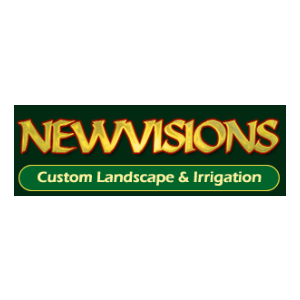 592 Montreal Avenue, Melbourne, FL 32935
New Visions Full Service Nursery
New Visions Full Service Nursery was established over 12 years ago to offer landscaping expertise and plants to the local community. It handles all sizes of landscaping projects, from large commercial properties to subdivisions and single-family homes. The nursery stocks and installs a wide range of plants including shade trees, ornamental trees, and fruit trees. It also offers lawn maintenance and hardscaping services using its custom garden structures. New Visions Full Service Nursery also installs structures including stone walls, water features, walkways, terraces, and irrigation systems.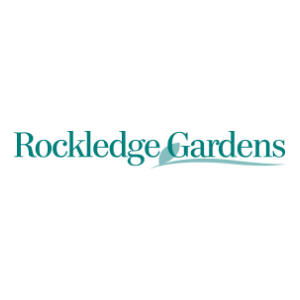 2153 US-1, Rockledge, FL 32955
Rockledge Gardens
Rockledge Gardens is situated in Florida's central coastal area and has been established for over 50 years. It stocks the staple plants commonly used in landscaping that include evergreens, tropical plants, flowering shrubs, groundcovers, palms, bamboo, and fruit trees. The nursery offers a pavilion and gardens which are perfectly suited to occasions such as weddings, parties, and other events. Rockledge Gardens also provides a space for children to learn all about gardening through its Little Bugs Book Club.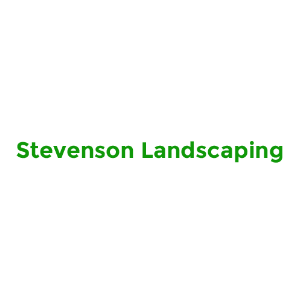 3170 Grissom Parkway, Cocoa, FL 32926
Stevenson Landscaping, Nursery and Irrigation
Stevenson Landscaping, Nursery and Irrigation is a family-owned company that provides landscaping and irrigation services throughout Brevard County. Since 1981, it has been offering services to both commercial and residential properties. It's situated on 3-acre grounds and offers over 300 varieties of top-quality plants, specializing in ornamental and fruit trees and shrubs. It also has a full range of landscaping services, designing overall plans, doing land preparation, digging ditches, and installing complete irrigation services for projects of all sizes.