The Best Tree Nurseries in Rochester, New York of 2023
The Best Tree Nurseries in Rochester, New York of 2023
To help you find the best tree nursery products in Rochester, New York we gathered information on over 214 tree nurseries and narrowed them down to the top 14 tree nurseries based on their client reviews, available services, and professionalism.
Our goal is to connect homeowners with the best tree nurseries experts in the area. To find the top picks in Rochester, we scored companies on 25 criteria across five categories and handpicked a list of the best.
Availability

Responsive communication and convenient scheduling for customers.

Credentials

Years of experience in the field, plus appropriate licensing and awards.

Reputation

A track record of positive customer reviews and outstanding service.

Services

Offers the most important services popular with customers.

Professionalism

A reputation of reliable and honest business practices.
The Best Tree Nurseries in Rochester, New York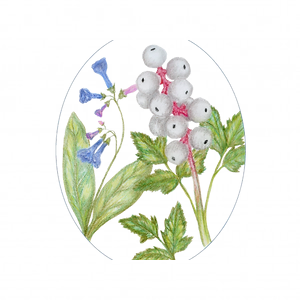 8030 Story Road, Dansville, NY 14437
Amanda's Native Garden
Amanda's Native Garden is a woman-owned company that specializes in propagating and growing woodland perennial plants. Its staff has served commercial and residential clients, landscapers, and professional gardeners for over 30 years. Customers can also find prairie and wetland plants and sunny ground covers. Individuals with properties around areas with enormous deer populations can get deer-resistant plants on location. Amanda's Native Garden has an online store for its products and provides shipment services.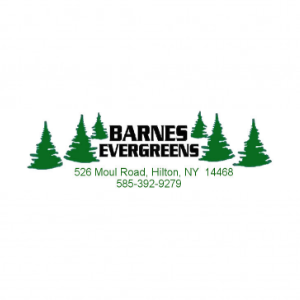 526 Moul Road, Hilton, NY 14468
Barnes Evergreens
In business for over 20 years, Barnes Evergreens has had premier tree nurseries stocked with shade and ornamental landscaping evergreen trees. The available varieties include Norway, blue, and white spruces as well as American arborvitae and sugar maple. The staff delivers products directly to clients, and it can also offer tree transplanting services to individuals who request them. Customers can also request tree maintenance solutions such as shearing and pruning. Barnes Evergreens provides retail and wholesale services.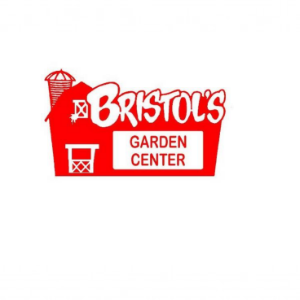 7454 Route 96, Victor, NY 14564
Bristol's Garden Center
Bristol's Garden Center is a family-owned and operated company that has served the Rochester, NY, area since 1985. The farm stocks different tree, tropical, shrub, annual, and perennial varieties in an 11-acre nursery. Available trees include junipers and oaks. Bristol's Garden Center is open for business from Monday to Saturday between 9:00 a.m. and 5:00 p.m. and from 10:00 a.m. to 4:00 p.m. on Sundays.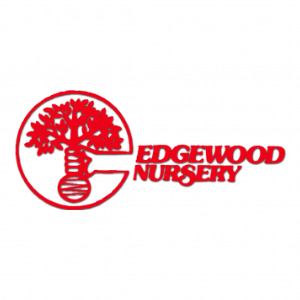 620 Walworth-Penfield Road, Macedon, NY 14502
Edgewood Nursery
With over 90 years of horticultural experience, Edgewood Nursery grows different tree varieties for wholesale purposes. Customers can call their plant experts to get insights on which varieties are suitable for their landscaping projects and inquire about availability and pricing. The billing team accepts credit and debit card payments. Open hours for April, May, and June run from 7:30 a.m. to 5:00 p.m. on weekdays and between 7:30 a.m. and 12:00 p.m. on Saturdays.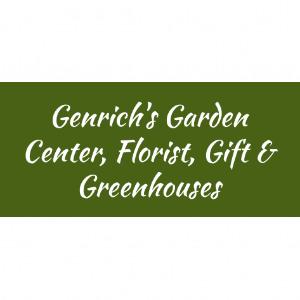 375 Cooper Rd, Rochester, NY 14617
Genrich's Garden Center
Founded in 1960, Genrich's Garden Center is a family-owned and run company that supplies nursery plants to people living in Rochester, NY. Its staff grows and maintains various trees, including Japanese maple, river birch, weeping cherry, and hydrangea. Additionally, customers can buy evergreens such as boxwood, spruce, and cypress. Genrich's Garden Center also features an online shop selling fresh flowers and indoor houseplants. Individuals seeking low-maintenance plants can get succulents and cactus on location.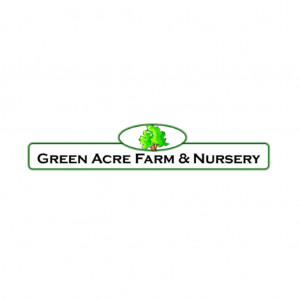 3456 Latta Road, Rochester, NY 14612
Green Acre Farm and Nursery
Established in 1978 by Jack and Millie Edmond, Green Acre Farm and Nursery is open for business 8:00 a.m. to 6:00 p.m. Monday through Friday and 8:00 a.m. to 5:00 p.m. on Saturday and Sunday. It features a plant finder tool on its website where customers can easily search and order tree types they carry, including redbud, cedar, birch, maple, and sweet gum. The company also boasts a glass greenhouse of more than 11,000 square feet that grows perennials and annuals.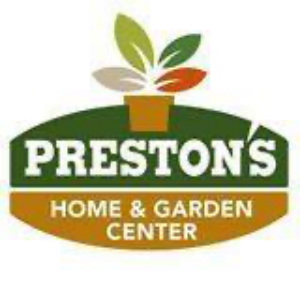 1640 NY-104 Ontario, NY 14519
Preston's Home & Garden Center
Preston's Home & Garden Center is open for business from Monday to Saturday between 7:00 a.m. and 7:00 p.m. Customers can also seek services on Sundays between 9:00 a.m. and 4:00 p.m. Its greenhouses and gardens house a wide selection of perennials, annuals, trees, and shrubs in various sizes and shapes to blend with the unique landscape designs of residential and commercial customers. The company offers delivery services.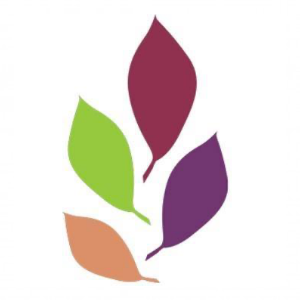 2126 Buffalo Road, Rochester, NY 14624
The Garden Factory
Founded in 1974, The Garden Factory grows and sells various landscaping and garden plants. The on-site staff helps customers select suitable tree varieties, and the available options include crabapple, dogwood, magnolia, maples, and oaks. Individuals can also get fruiting varieties such as peaches and pears. The Garden Factory offers delivery services for all the products it sells. Store hours are from 8:00 a.m. to 5:00 p.m. daily.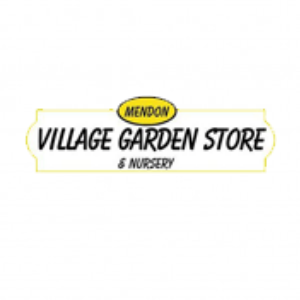 3830 Rush Mendon Road, Mendon, NY 14506
The Village Garden Store
The Village Garden Store carries multiple products to help individuals looking to create or develop their landscapes and gardens. Available inventory includes evergreen, ornamental, and shade trees. Customers looking for veggies, annuals, perennials, herbs, and shrubs can also make inquiries or visit the garden for selection and purchase. Organic gardening products and supplies such as mulch and soils are also available for sale. The Village Garden Store provides lawn care and commercial landscaping services.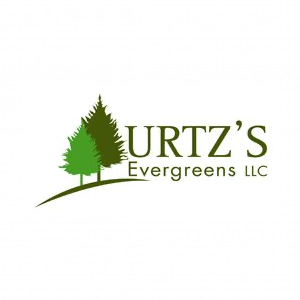 2090A Walker Road, Palmyra, NY 14522
Urtz's Evergreen
Urtz's Evergreen has been in business since 1975, growing and selling beautiful evergreen hardy trees to wholesale and retail customers. Individuals can find shade and flowering trees in different types, including firs, pines, and spruces. Clients seeking to transform their gardens and landscape into a festive mood can get U-cut, potted, and cut Christmas trees on location. The staff can make arrangements with local truckers to deliver purchased products to customers.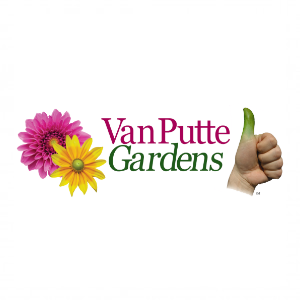 136 North Avenue, Rochester, NY 14626
Van Putte Gardens
Van Putte Gardens has an eight-acre nursery with over 400 varieties of trees and shrubs to satisfy customers' needs. Its nursery experts address any queries surrounding gardening. Additionally, they share interesting gardening and landscaping ideas. Available varieties include spruces, hydrangeas, and redbud trees. The company operates from 8:00 a.m. to 5:00 p.m. from Monday to Saturday and between 9:00 a.m. and 5:00 p.m. on Sundays.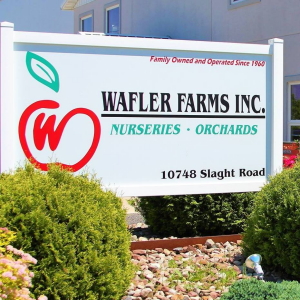 10748 Slaght Road, Wolcott, NY 14590/address>
877-397-0874
Visit Website
Facebook
Wafler Nursery
Wafler Nursery stocks over 200 varieties of custom-budded pear and apple trees, suitable for commercial and residential gardens. It features a user-friendly online reservation tool where customers can view pricing and varieties and order available trees. Available apple varieties include Autumn Crisp NY674 CV, Golden Deciduous (Gibson Strain), and Macoun, while pear varieties include Bartlett (European) and Bosc (European). Wafler Nursery also grows cider apples, including Franklin, Binet Rouge, and Redfield.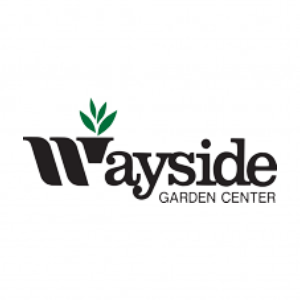 124 Pittsford-Palmyra Road, Macedon, NY 14502
Wayside Garden Center
Established in 1973, Wayside Garden Center has a vast selection of annuals, vegetables, shrubs, and trees in its nursery. Customers can view the pricing of products on the website before visiting the company to shop. Present trees include birch, maple, dogwood, and redbud. Clients can also select from multiple types of fruiting trees such as apples and blueberries. The farm is open for business every day and offers landscaping services.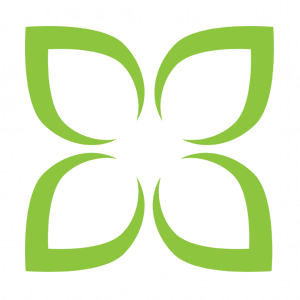 1271 Webster-Fairport Rd Rt 250, Webster, NY 14580
Welch's Greenhouses
Family-operated and owned since 1959, Welch's Greenhouses grows a full range of plants and offers gardening advice to meet customers' gardening demands. It has a nursery with trees and flowers in multiple colors and styles to fit clients' needs. Individuals who are passionate about edible gardens can find vegetable varieties such as cucumbers, tomatoes, and herbs. Welch's Greenhouses provides delivery services for any purchased products. Acceptable payment methods include cash, checks, and credit and debit cards.